How to Become the Ultimate Blogger
How to Become the Ultimate Blogger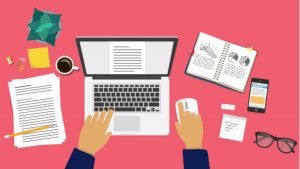 Almost everyone who's used the internet knows what blogging is.
Some of us have even tried it ourselves.
Have you ever wondered what it takes to make a blog successful though?
One of the biggest factors is consistency. Blogging at a certain time regularly is absolutely vital to growth and reader retention.
If possible, posting at least once every day has proven to be the most successful and proven method for gaining followers.
Readers become more familiar with not only you but each other if you set up a community and consistently provide content.
However, there are other factors that go into being a great, so here are 3 vital steps to becoming the ultimate blogger.
---
1. Be Interesting

Any situation that you come across will feel interesting if you get good at telling stories.
If you talk about your life in a very boring and mundane manner then people won't show interest in reading your blog.
Supplying interesting content is key to good entertainment.
Think of it as a fun way to practice your social skills and keep sharpening it as you go along.
The more you level up your skills, the better your blog will be.
Step into describing everything in your life as fun even if it doesn't seem like it on the surface.
You'll find that it's easier to be creative and enjoy blogging in the end.
---
2. There's No Pressure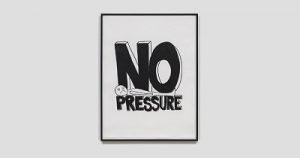 Sometimes it's hard to distinguish what people do and do not find entertaining.
This can lead to frustration when you first attempt to blog at a consistent pace.
However, don't be discouraged because there are tools to help you find answers to this problem.
Asking for people's opinions on your content such as friends, family, and other online users will be a good indicator of what you need to do to improve your work.
Since it's just your project, there's no need to feel pressure or put a time limit on it.
Just blog as you please freely and it will be better in time.
You could even use online chat rooms to make friends and ask them for their opinions.
There's nothing you're really risking if your content isn't liked by everyone.
---
3. Gather Followers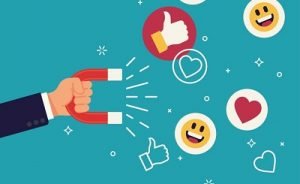 One of the most important steps sounds incredibly obvious, and it's to gain followers to your blog.
Loyal readers are probably the biggest benefit of a blog.
They will give you the most natural exposure, best feedback, and also are usually the reason you even start one!
Having a community of supportive people that are ready to read what you've created is a wonderful feeling.
Whether it's a word of mouth or general advertising, whatever you can think of to get your content to get more followers, it's worth it.
---
About The Author. — Camshort is an expert in communication and contributor to Joingy, a chat app to meet strangers. Visit their Official Blog for guides on similar chat topics.