Do Computer Games Build Social Skills? (Analysis)
Do Computer Games Build Social Skills? (Analysis)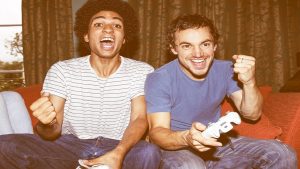 There's been a deep history of whether video games damage or build social skills.
The only answer is that it goes either way and is dependent on you.
On the one hand, games force you into social situations all the time, so your interaction with people is at a very high level constantly.
Eventually, you end up building conversational skills by making friends that share your interests.
This is very beneficial to your personal development.
On the other hand, some players enjoy the game on their own and it isolates them.
It's lonely to think that in an online world with so many people a person wants alone time.
This creates a huge barrier and detracts away from talking since the player isn't interacting with anyone.
Most negative group results stem from this problem.
So, how do you utilize games to increase your talking skills?
Well, we compiled a quick list of 3 ways to play games for social benefit.
---
1. Talking in Games is Like Real Life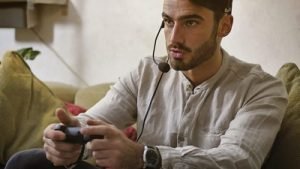 Generally, the most popular games are the ones that strongly urge you to be talkative and play with others to accomplish tasks and goals.
When the game has a teamwork mentality to succeed, it promotes a lot of overall activity.
This is great for honing your social skills!
The main thing you have to do is dive in and open up to people.
The possibility to make new friends and enjoy yourself is a great payoff for any potential fears you have.
Not to mention, playing video games with people is a fun and great way to interact, so just enjoy it!
---
2. In-game communication is Like a Chat Room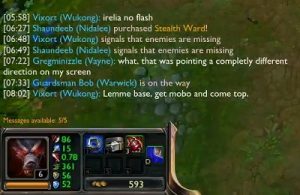 Online games are very similar to chat rooms.
They are essentially just games with chat functions built into them.
You can communicate anonymously with each other while gaming.
Nobody really knows who they are talking to on the internet, so it adds an edge of mystery and harmless fun to the conversation.
---
3. Find What You Like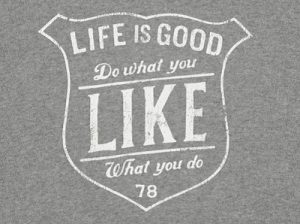 In the end, it will ultimately rest upon your shoulders to choose what you do with your online social life.
You have a choice of involving yourself in the online community with others or alone.
In a way, online games are a lot like real life.
---
About The Author. — Camshort is an expert in communication and contributor to Joingy, a chat app to meet strangers. Visit their Official Blog for guides on similar chat topics.