Top 3 Most Common Rules in Chat Rooms
Top 3 Most Common Rules in Chat Rooms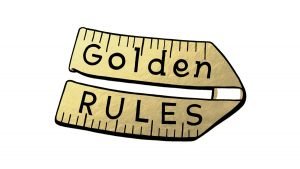 Have you ever joined an online chat community, yet had no idea what the guidelines are? If so, you could be breaking the rules without even knowing!
But we're not just talking about the terms of service for a website, which is a different topic entirely. Instead, the guidelines are more of an underlying suggestion for how to behave within a chat room.
Generally, breaking these rules will result in a kick or ban. For the most part, avoiding them could be frowned upon by the moderators.
Therefore, we've made a list of 3 Common Guidelines that almost every chat room has. That way, you won't be intentionally disregarding the rules, and avoid a ban from a site or app.
---
1. Flooding Apps With Spam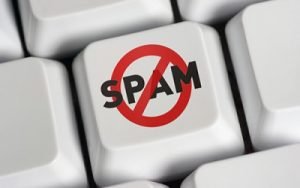 Spamming is a common chat guideline that's broken pretty often.
But there's a thin line between repeating yourself, versus completely flooding a room. Simply put, spam takes up space without adding anything relevant to a conversation.
For example, imagine discussing, say, sports psychology. Then, someone new joins and starts posting a link to peanut butter recipes over five times.
Now that's considered spam because:
It's irrelevant to the topic
Doesn't add anything to a discussion
They're advertising something totally unrelated
The person didn't care to reference anything the other users were discussing. For that reason, it's downright spammy.
Since most chat apps have anti-spam policies, be cautious about saying anything off-topic.
---
2. Sharing Links in Rooms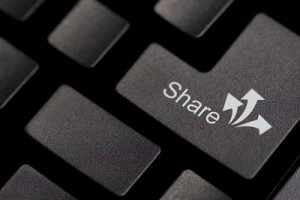 Ask for a moderator's permission before sharing a link by directly messaging them.
Typically, they'll want to make sure it's not a virus or something else malicious. After becoming a trusted member of a chat community, you'll be okay to send links whenever you desire. But until then, always get permission first.
Keeping the chatters safe from intrusive links is a top priority of moderators. Basically, external websites could have adult content or other sensitive material. Although, the main concern here is malware or viruses.
Take note, most chat rooms have filters in place that prevent new members from posting links.
---
3. Harassing Other Members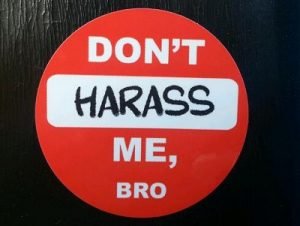 A major guideline that chat communities have is not harassing your fellow members.
Obviously, this includes racism, sexism, and even bullying. When you're being a negative person to others, it ruins the experience for everyone else.
Usually, moderators give a fair warning. But repeated offenses will get you banned, and rightfully so! By harassing people, you'll end up making a lot of enemies, and it's no different on a social app.
Now go have some safe fun while chatting online and meet new friends!
---
About The Author. — Camshort is an expert in communication and contributor to Joingy, a chat app to meet strangers. Visit their Official Blog for guides on similar chat topics.