Are Chat Apps and Social Media Addicting? (Analysis)
Are Chat Apps and Social Media Addicting? (Analysis)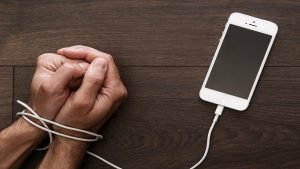 Nowadays, it's normal to see people glued to their phones or PCs. Most likely, they're scrolling through social media or talking to people online.
But have you ever actually wondered… "How exactly did it get this way?"
Today, we're going over why chatting online has become so addicting. And believe it or not, this isn't a bad thing if it's done in moderation.
Here are a few reasons that people like talking through such methods:
It's extremely low-effort
Can be either stimulating or relaxing
Many chat apps have activities to engage in with your friends
All these factors are only a couple of ways that make socializing online so popular!
Now let's dive into the analysis…
---
1. Amazing Accessibility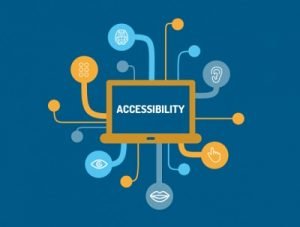 Easy access is one of the most tempting draws to chat rooms. Just think about it!
All you have to do is open your mobile device, and you're able to talk to strangers from any place in the world. If someone was told that 50 years ago, they'd think it's crazy!
Nowadays, chat apps don't require any special hardware or software to use. As long as a person has a smartphone and an internet connection, they're pretty much good to go.
Even on older devices, speed isn't an issue since text chatting doesn't need HD graphics. Truly, technology has evolved to bring generations together like never before.
---
2. Disregard Responsibilities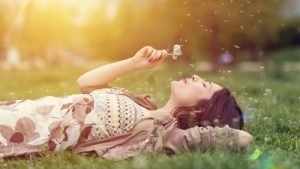 Sometimes, it's good to escape responsibilities by having a little fun.
And chat sites are a fantastic way to stimulate your brain in short sessions. Since connecting to a site like Omegle is such an easy process, you can quickly get in a conversation. Then, go back to those responsibilities after a couple of minutes.
Random things like work or chores can be draining, so it's nice to socialize with people in the meantime. Simply put, chatting online is great for chilling out and winding down.
---
3. Friendship Opportunities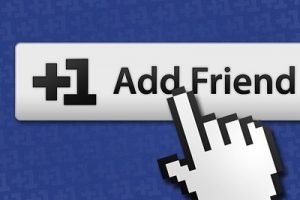 It's much more normal these days to have close friends through the internet. In fact, many new relationships are made every day on games, chat rooms, and social media sites.
Lots of people love the idea of meeting strangers, then adding them to an app like Skype. Basically, this lets you pick up a conversation later and progressively grow friendships.
Over time, it's likely you'll end up with more than a few close online pals. – Best of all, you're able to talk to them at any time, no matter where you are!
"Many Millenials find it easier to talk online rather than in-person. And that goes for video chatting too," said a Joingy.com representative. "You'll have less anxiety due to the comfortable surroundings."
So are people really addicted to their computers and phones?
Possibly, but they could just be enjoying the modern advantages of the 21st century. Indeed, convenience provides more opportunities to socialize. Whether it's a light-hearted conversation or something serious.
---
About The Author. — Camshort is an expert in communication and contributor to Joingy, a chat app to meet strangers. Visit their Official Blog for guides on similar chat topics.