How To Get Comfortable While Chatting Online
How To Get Comfortable While Chatting Online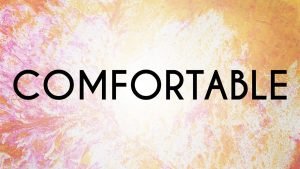 Interacting with people in an online setting can seem difficult or strange. You're communicating with people across the world and often can't see them face-to-face. That's starting to change as telecommunications technology improves and online chats start to feel more like real conversations. Chatting online is easy, but it can still be intimidating at first.
Here are a few ways to get comfortable:
---
Learn To Interact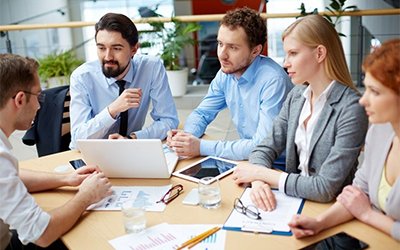 The easiest way is to try and learn more about other people in the chatroom. Ask about hobbies or whether anyone has seen a good movie lately. A little small talk can make chatting online feel like chatting in a local coffee shop. In fact, you might find that there's a lot to discuss! Many people include a photo with their screen name, which also helps you familiarize yourself with other members of the chat.
---
Have More Connections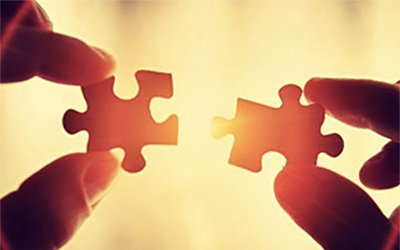 It's increasingly common to meet lifelong friends online. In some ways it's a numbers game: the more time you spend online, the more people you find with similar interests. There are several ways to keep the conversation going after the first chat. You can set a recurring time to chat (first weekend each month, for example) or maybe after the next episode of your favorite show. You can also set up a chat during a major sporting event so everyone can watch and chat simultaneously. Recurring chats help deepen connections you make online and turn online buddies into real-life friends.
---
Try It Face-To-Face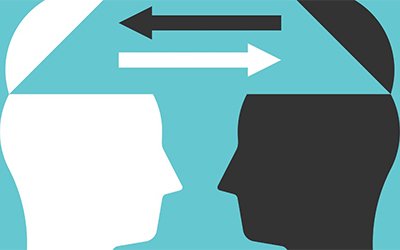 Some chatrooms allow webcams and microphones, which turn a chat into a real conversation. High-speed Wi-Fi makes it possible for a large number of people to stream the same chat simultaneously. Depending on the quality of your camera and internet connection, people you chat with online could look like they're sitting right in front of you! Using webcams when you chat with friends online is far more personal and enjoyable than just talking over text. It's like going to the bar, yet from the comfort of your home. That's the beauty of chatting! – It's a meeting place that never closes and lets you wear pajamas.
---
About The Author. — Camshort is an expert in communication and contributor to Joingy, a chat app to meet strangers. Visit their Official Blog for guides on similar chat topics.>