How to Break Free of Toxic Chat Rooms
How to Break Free of Toxic Chat Rooms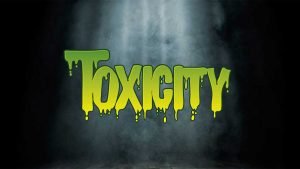 Chances are, you've been in an online chat room before. Most of the time the experience is pretty great. Chatters type to each other about fun topics and get along great for the most part. But every once in a while you may stumble upon malicious, rude, or annoying people who take the chat experience down a notch. How can you break free of toxic chat rooms? Follow these tips to have a more positive online encounter.
---
Recognize Toxic Behaviors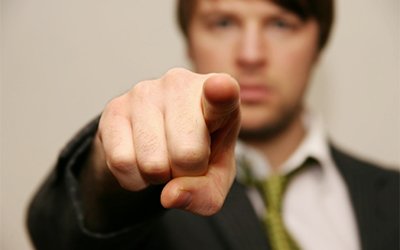 There are a few toxic behaviors online that should act as red flags to either get out of the chatroom before things turn too negative or perhaps report the offender if they are violating the chat room rules. Insults and put-downs are perhaps the number one red flag to watch for. These nasty comments make others feel bad and breed a totally toxic and unpleasant environment. If the whole chat room is full of rude behavior, then it may be time to go. However, if it is just one or two web trolls, the experience may be salvaged by reporting or blocking.
---
Try Being Considerate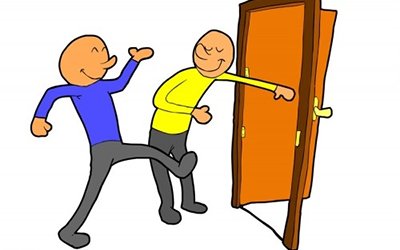 Have you heard of The Golden Rule? It states "Do unto others as you would have them do unto you." It simply means: treat others as you would want to be treated. Think about this rule as you interact in chat rooms. Friendly teasing or joking could seem like an obvious humor move to you, but someone else could take it the wrong way and get their feelings hurt. The best thing to do is to avoid making sarcastic remarks, teasing jokes, and anything else that is hard to convey through typed text. If you mess up, that's ok. Just make sure to apologize sincerely.
---
Stay Positive & Stand Up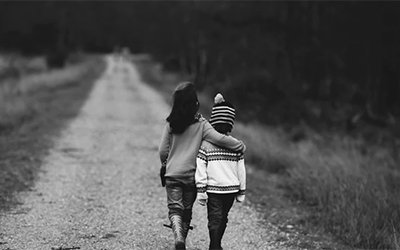 Positivity is the best defense against bullies and toxic behavior online. If someone is being mean, stand up to them! You should do it kindly, and compassionately as there is no need to give them a taste of their own medicine and spread more toxicity. When you're the bigger person, you not only feel great but you are also providing a positive example to the bullies and everyone else in the chat room. Once you witness a negative behavior and stand up for yourself or someone else, try contacting a moderator or webmaster to see if the offender needs to be removed permanently or temporarily suspended.
People wonder why toxic behavior tends to pop up so frequently online. Studies have shown, even before the invention of the internet, that a higher percentage of people find it easier to be cruel when they are anonymous. On the internet, everyone is anonymous if they choose to be. However, that doesn't mean your actions don't have an impact on real people. This is why it's important to avoid toxic internet chat rooms and to behave positively in the face of online bullies.
---
About The Author. — Camshort is an expert in communication and contributor to Joingy, a chat app to meet strangers. Visit their Official Blog for guides on similar chat topics.