Virtual Hang Time: Pros of Getting Together Online
Virtual Hang Time: Pros of Getting Together Online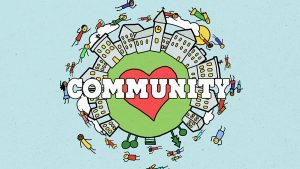 There's a natural geographic erosion to friend groups over time. Friends move away, and it's a fact of life. Simply put, there are new jobs, new relationships, and new opportunities to be pursued elsewhere.
As a whole, that fracturing messes up friendships. Without constant communication, those kinds of relationships can whither over time. However, one of the greatest benefits to the modern, connected, online world is the fact that new technology gives us the ability to stay in close contact with those friends that may be elsewhere.
So what does it take? – Just a computer, an internet connection, and a webcam!
By just using those three technological marvels, you can continue to boost those fulfilling, fruitful friendships. Even if you are thousands of miles apart too! In fact, you'll more than likely make a few new friends while you're at it.
Let's take a look at the benefits of connecting online:
---
Used for Catching Up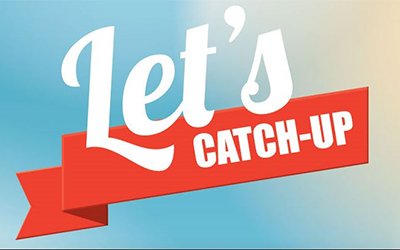 Connecting with old friends online is a great way to let each other know about all the things that are going on in your life. You may want to share news about new jobs, new loves, or new kids, or commiserate over some tough things that may be going on in your life. Catching up online is the perfect way to keep the lines of communication and bonds of friendship strong.
---
It's a Way to Relax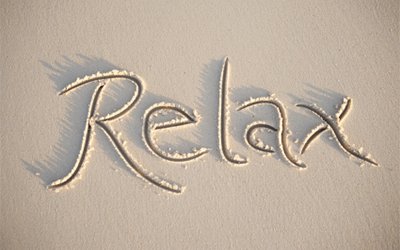 Online chatting can have a powerful restorative effect. Chatting with old friends is the perfect way to relax and take a load off after a long day at work or play. Firing up your chat service and speaking with your old friends can be extremely therapeutic for the spirit.
---
Making New Friends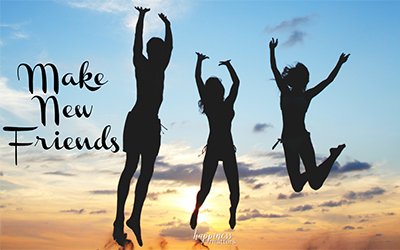 Online communication can also open up new doors. Through the power of internet chat rooms, you can meet new people who may share the same interests that you do. In fact, talking to strangers can be beneficial to your spirit, as noted in this article.
So give a chat room a try! Some chat room software, like what Joingy provides, can even allow you to flip on a video camera and chat with someone face-to-face. That may be the gateway to a powerful connection.
---
Bettering Yourself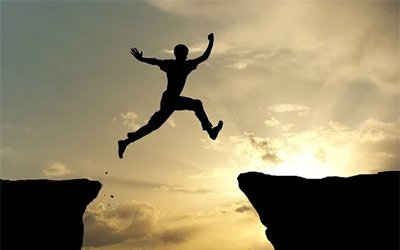 The more you talk and communicate online, the better and more comfortable you'll be on the internet. In an era where so much business and communication happens over the web, this online activity can prove to be a huge benefit to your everyday life.
---
About The Author. — Camshort is an expert in communication and contributor to Joingy, a chat app to meet strangers. Visit their Official Blog for guides on similar chat topics.