How to Relax While Talking in Chat Rooms
How to Relax While Talking in Chat Rooms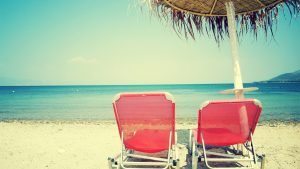 We understand that dipping your toe into the world of online interaction and socializing can be daunting. Chat rooms have been around for years, and these days they can involve talking via text or even camera.
If you're nervous about interacting with new people, communities can feel like a party where you don't know anyone. Well, there's no need to hide!
Here are some neat tips to get the most out of chat rooms. – That way, you can stay cool and be relaxed!
---
You're not the only one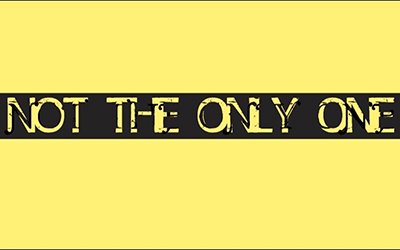 If you feel nervous, it's worth remembering that you are not the first. Most people who talk online have the same concerns, including:
What if I say something stupid?
How do I correctly greet others?
Why are chatters not responding?
These concerns are usually completely unfounded. Users go into chat rooms because they want to have that interaction with another human being. But remember, not everyone will be delighted to make your acquaintance. Just be yourself and people will naturally gravitate towards that.
---
Always Be Nice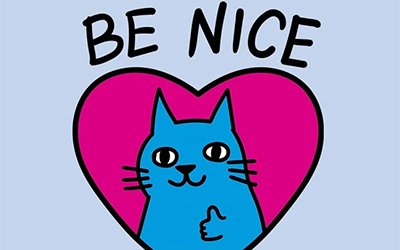 This might sound like common sense, but the internet can encourage us to forget we're dealing with other human beings. Some strangers use the internet as a mask, to allow them to say things they wouldn't be able to say to someone in real life. This is okay when it's allowing us to live out a fantasy in a consensual environment. It's not okay when it involves becoming rude or abusive.
Staying relaxed in chat rooms includes maintaining a relaxed attitude towards others. Don't say anything to others that you wouldn't be happy to have said to you. Causing a conflict might mean you won't be welcome back there in the future. If you find a community where people are being abusive or hostile, move on. That's not the kind of environment built for safe entertainment.
---
Take That First Step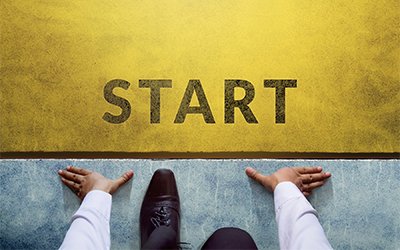 Like anything, the more you do it, the easier it gets. Socializing online can be a lively experience and one you can have fun with multiple times. Don't worry about what others may think of you. Remember, it's the internet. So if you ever feel uncomfortable, you can simply log out and turn it off. By relaxing, being yourself, and staying kind and respectful to others, you can have a good chat room experience.
---
About The Author. — Camshort is an expert in communication and contributor to Joingy, a chat app to meet strangers. Visit their Official Blog for guides on similar chat topics.