6 Honest Pros & Cons of Chatting Online
6 Honest Pros & Cons of Chatting Online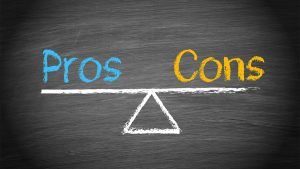 Thinking about chatting online? – Well, it's an experience that many people have had in the recent past.
Online chat rooms are a lot of fun, but there are downsides too. And you need to have all the information so you can make smart decisions.
That's why we made a list of the biggest pros and cons of talking online below!
---
Make Virtual Friends (Pro)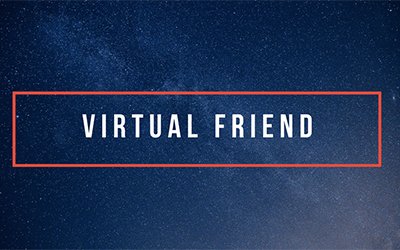 Don't feel like going out? Need a little pick me up after a long day? Have trouble making in-person friends? Your online friends are always there at your fingertips. Joining a chat room can improve your social life without your having to leave your favorite living room chair.
---
Giving Info at Sign-Up (Con)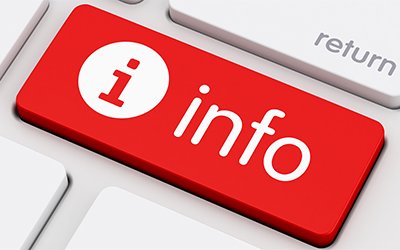 Depending on the chat room, you may have to give some personal info when you register for a chat room. Things like your name, email address, or personal interests are the norm but definitely be wary of anything that asks for your address or credit card information.
---
Learn About the World (Pro)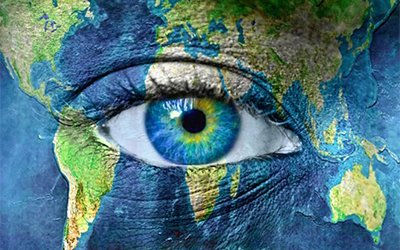 Chat rooms make the world a whole lot smaller. You can really learn a lot about people from different countries and backgrounds from you. It's a great way to dip your toe into other cultures and hobbies without having to spend money on a plane ticket to go to a foreign country or invest in hobby equipment!
---
Withdrawing From Friends (Con)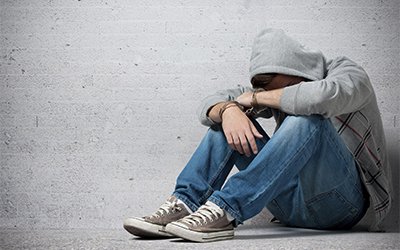 You might enjoy chat rooms so much that you find yourself withdrawing from your real-world friends. If you see this happening, make sure you set limits for yourself so you only chat for a few hours per day and that you make time for real-life friends.
---
Real Advice for Problems (Pro)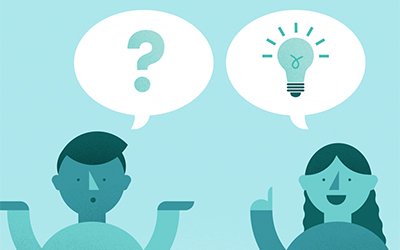 The internet is full of advice. Chatting online can be a great, and sometimes anonymous, way to get advice for your real-life issues. You don't have to expose your problems to real-life friends if you don't want to, you can just ask strangers who do not have a vested interest in the outcome.
---
Bad Suggestions from Strangers (Con)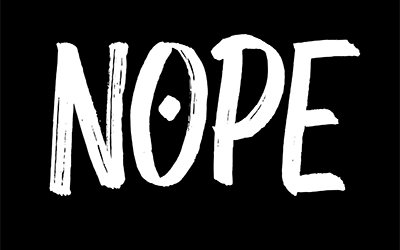 The people in chat rooms are just regular people like you and me. They don't always give advice that you will agree with or advice that is in line with your goals. So, if you do ask for advice in a chat room, be prepared to take on the advice that sounds good for you, and ditch the advice that doesn't seem like it would work for your life.
Now you know what to look for in a chat room! – Overall, there are some upsides and downsides.
But for the most part, chatting online is a great thing that can add some variety to your life and your social scene.
---
About The Author. — Camshort is an expert in communication and contributor to Joingy, a chat app to meet strangers. Visit their Official Blog for guides on similar chat topics.